TCC will be CLOSED TODAY! According to our policy when the Governor closes state offices TCC closes as well.
State Employee Notice
Last updated at February 07, 2016 11:29 PM
Due to the current weather situation, the Governor has directed that non-emergency Executive Branch employees living or working in the following counties should not report to their workplaces on Monday, February 8, 2016:
Banstable County
Bristol County
Dukes County
Essex County
Middlesex County
Nantucket County
Norfolk County
Plymouth County
Suffolk County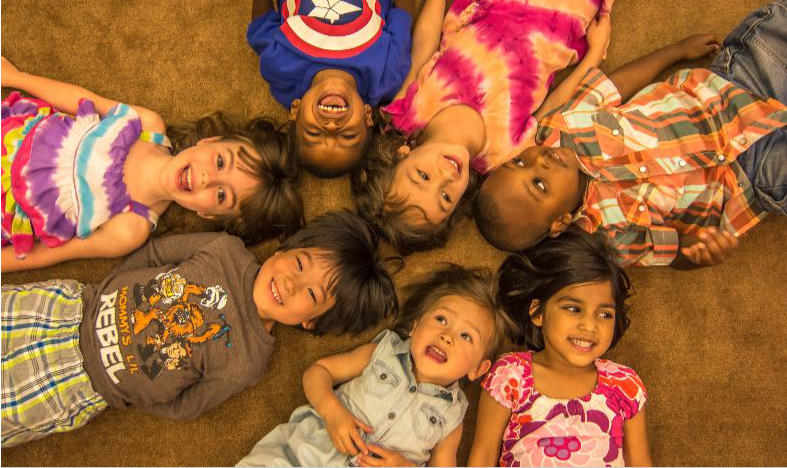 NOW ACCEPTING APPLICATIONS FOR 2016-2017
TODDLER, PRESCHOOL, & PRE-KINDERGARTEN
Ages 12 months to 5 years * State Transportation Building * Open 8 a.m.-6 p.m.
* Full-time & Part-time programs available * Child centered facility
* 28 Years in Operation * Fenced in, roof top play space
* Multicultural setting * On-site drop off parking
* Professionally Qualified trained teachers * Accessible by MBTA
* Excellent teacher-child ratios * Hands-on curriculum
Affordable Tuition Rates *Near the Public Garden* EEC License # 8117338
*Open to General Public & State Employees*