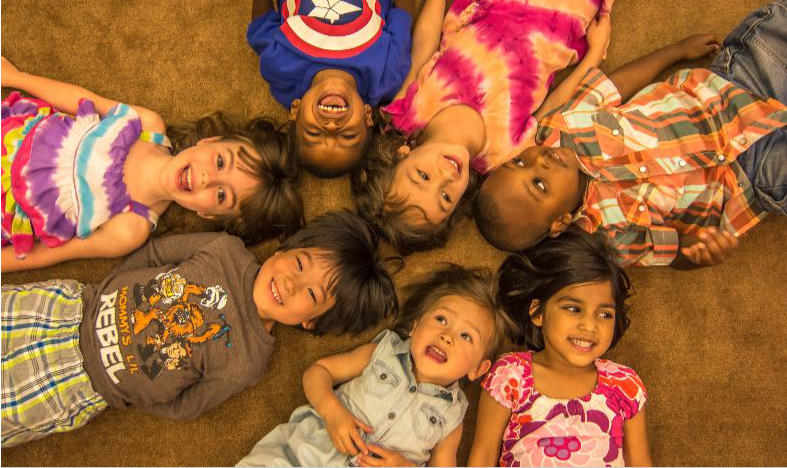 TCC CLOSED MARCH 14TH
Please be informed TCC will be closed Tuesday March 14th due to the significant winter storm beginning tomorrow morning. We can expect 12 to 18 inches of snow or more during the day tomorrow. The Governor just announced state offices will be closed as well.
At this time, we expect the center will open at its normal time on Wednesday morning. However, if there was to be a delay or a closing you will be notified by email and a voicemail will be left on TCC's phone line and any updates will be posted on our website. Delays or cancellations may also be viewed on the channel 7 website or you can download the 7NEWs app which is free and view TCC's storm status.
Have a safe snow day.
NOW ACCEPTING APPLICATIONS FOR 2017-2018
TODDLER, PRESCHOOL, & PRE-KINDERGARTEN
Ages 12 months to 5 years * State Transportation Building * Open 8 a.m.-6 p.m.
* Full-time & Part-time programs available * Child centered facility
* 28 Years in Operation * Fenced in, roof top play space
* Multicultural setting * On-site drop off parking
* Professionally Qualified trained teachers * Accessible by MBTA
* Excellent teacher-child ratios * Hands-on curriculum
Affordable Tuition Rates *Near the Public Garden* EEC License # 8117338
*Open to General Public & State Employees*