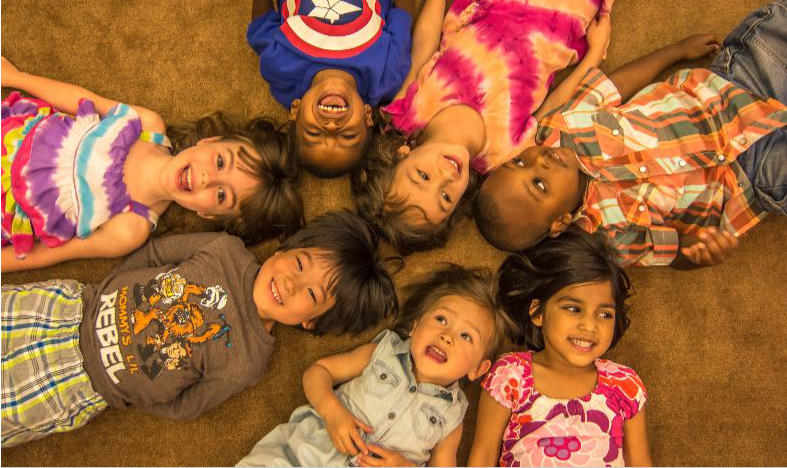 TCC CLOSED FEBRUARY 13, 2017
The Governor has called for a 11am delay in opening state offices tomorrow due to the winter storm. However, for the safety of the staff and families, TCC will be closed. We have many staff and families who live and commute from north of the city and they will be impacted the most with 12 or more inches of snow.
If anyone has any questions, please email Elise.
Have a safe snow day.
NOW ACCEPTING APPLICATIONS FOR 2017-2018
TODDLER, PRESCHOOL, & PRE-KINDERGARTEN
Ages 12 months to 5 years * State Transportation Building * Open 8 a.m.-6 p.m.
* Full-time & Part-time programs available * Child centered facility
* 28 Years in Operation * Fenced in, roof top play space
* Multicultural setting * On-site drop off parking
* Professionally Qualified trained teachers * Accessible by MBTA
* Excellent teacher-child ratios * Hands-on curriculum
Affordable Tuition Rates *Near the Public Garden* EEC License # 8117338
*Open to General Public & State Employees*