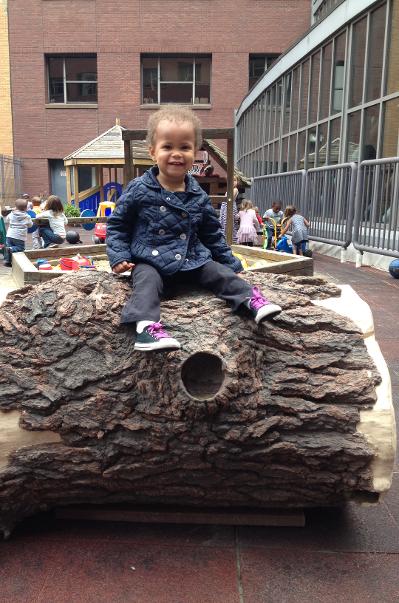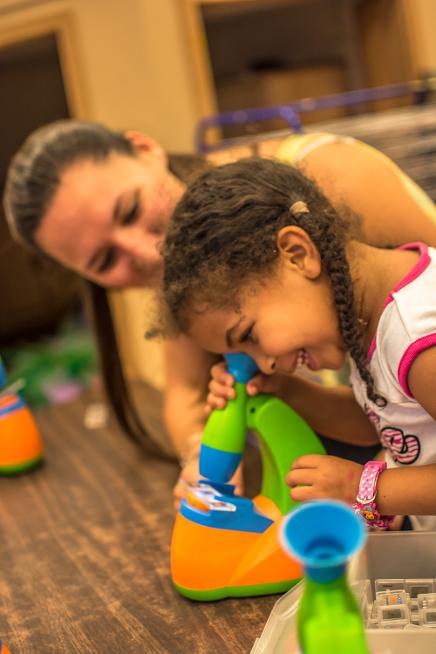 Our Mission
The Transportation Children's Center has been serving the needs of working parents and their children since 1986. With our safe and attractive environment, and our outstanding staff of childcare professionals, parents can have complete confidence that their children are getting the best possible care. Our role is to not only take care of children while their parents work, but also to provide an environment where those children will attain emotional, social, physical and intellectual strengths to prepare them for the challenges of a rapidly changing world. The parents in our program are able to go to their jobs knowing that their children are being cared for in a setting that is safe and healthy, and where the goal is to help children early in their lives to become happy, peaceful, giving adults with much to contribute to society.

Our Credentials
License/Membership
The Transportation Children's Center (TCC) is licensed by Early Education and Care (EEC #8120223). TCC is also a member of the National Association for the Education of Young Children (NAEYC #145048), and a member of the Boston Association for the Education of Young Children (BAEYC #220835).

NAEYC Accreditation
TCC is fully accredited by the National Association for the Education of Young Children (NAEYC: program #145048) and has been since 1996 when it first underwent this rigorous accreditation process. The center most recently was awarded re-accreditation effective December 2017 through December 2023. This comprehensive process of internal self-study is a voluntary process and these standards reflect the latest research and best practice in Early Childhood Education and Development. It includes an external professional review to verify compliance with the criteria for high-quality Early Childhood Programs, and was found to be in substantial compliance with the requisite criteria.

Our Professional Staff
Our teachers have been carefully selected for their strong backgrounds in Early Childhood Education, their diverse experience working with young children, as well as their warm and caring nature. All our teachers are certified by Massachusetts Early Education and Care (EEC), and hold an Associate's, Bachelor's, or Master's Degree. Our Staff is the most fundamental resource we have in providing high quality services to the children and families we serve. Therefore, we pride ourselves in retaining our dedicated and experienced teaching and administrative staff. At present, more than half of TCC's staff has worked at our center for more than 10 years. Their commitment to the center and the field lays the foundation which builds the hearts and minds of the young children we serve. We supplement our professional staff with college-level student interns that bring addition resources and ideas into our center.
Affirmative Action Statement

The Transportation Children's Center, Inc is licensed to provide care for children between the ages of 12 months and 5 years of age. Within these licensing constraints, the Transportation Children's Center, Inc. prohibits discrimination against any member, director, employee, and applicant for employment, parent, or any other person because of race, color, religious creed, national origin, age, sex, sexual orientation, marital stats, political status, or existence of handicap.